Climate Change Shanghai is alive and its about to bring shanghai its very first outdoor eco based activity. RSVP to find out more!
Come join us in SHANGHAI for our first screening! The 11th Hour will give you a general idea of how real climate change is and why it is worth fighting for.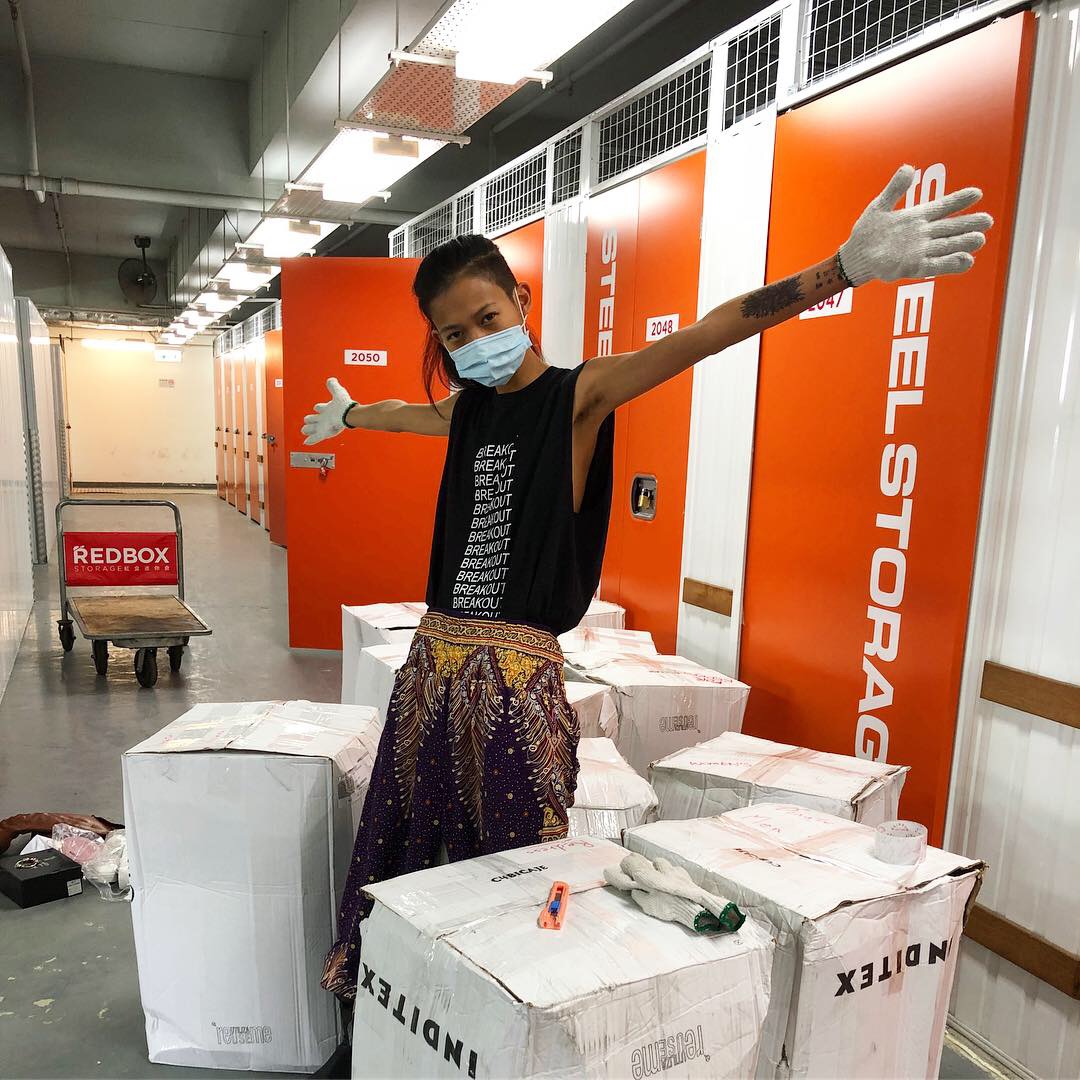 Lets sort this out, again!
Last round was so fulfilling we are back again to sort and give more to the cycle of clothing and again, you can choose a piece or more of clothing in exchange for your participation!
Clothing sort with Redress
Come contribute in the clothing zara have collected for donation in exchange for one or more pieces from the clothing we are sorting.
Artz & Heartz Love Talk & Silent Auction
Mindful shopping, Sisterhood talks and Silent auction for Stand4Education #NoPadNoSchool Campaign
We are going to Miami!
Bring your plastic recyclables, fabrics to the event and join us for a remix session making clothes & accessories
100th anniversary! Woot Woot!!!
Yet we are living in the heaviest trash pollution crisis right now. Come join us and sign up below
On Aug 25th 3-6pm we will clean up Orchard beach! Lets join forces! Come mingle & patch love for our city. :)
Coney Island Beach Clean Up
On Saturday July 28th 2-4pm we are teaming up with Wellvyl to clean up Coney Island beach! Will you join us?
Location Scouting for Coney Island beach clean up
Did a mini challenge and also found out some unjustly truths about our iconic beach. :(